Less road miles = lower fuel costs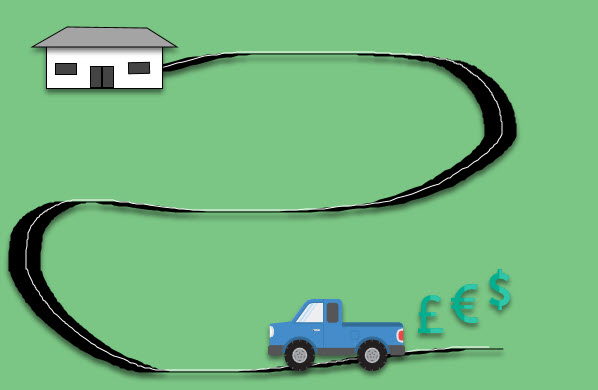 Do your onsite operatives still pop into the office to pick up paperwork? Are jobs still written on pre-printed forms? Do they pop back at the end of the day or week to drop off completed jobsheets?
Have you ever considered the fuel costs of those extra journeys? Sometimes it's not much – onsite office or on the way home – but sometimes it's an extra journey across town, or even to a town a few miles away.
There's no need to do that anymore
With magic5 your operative can remotely receive their job on an Android or Apple device and send it back when they've finished (including signatures and photos) – no additional journeys required. Even manuals or other job specific documents can be sent to the phone or tablet along with location links, contacts and other job information.
Typically only £25* per user per month, magic5 easily saves on fuel costs and travel time as well as bespoke printed forms – one magic5 customer told us they save around £12K a year all told.
After the last few years, we all know that remote working is here to stay. With decades of experience, magic5 is the most comprehensive app on the market used by leading companies in construction, health & safety audits, tyre fitting, vehicle repair and much more.
*March 2023 price