Onsite to invoicing – all in one place
Send job to operative's device.  Operative completes job & releases.  Office receives on portal & signs-off.  Auto-email report & invoice to customer.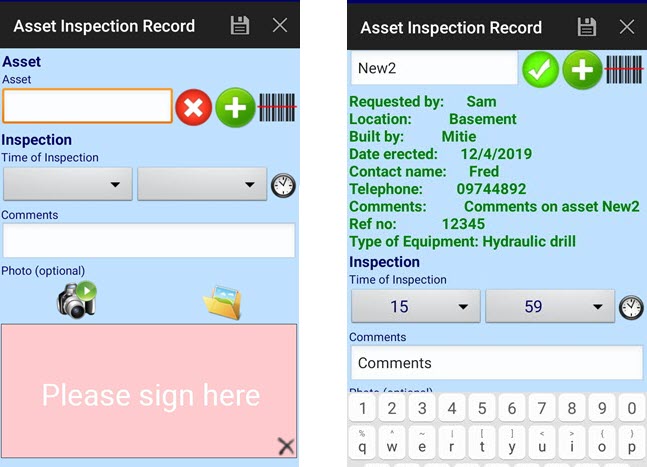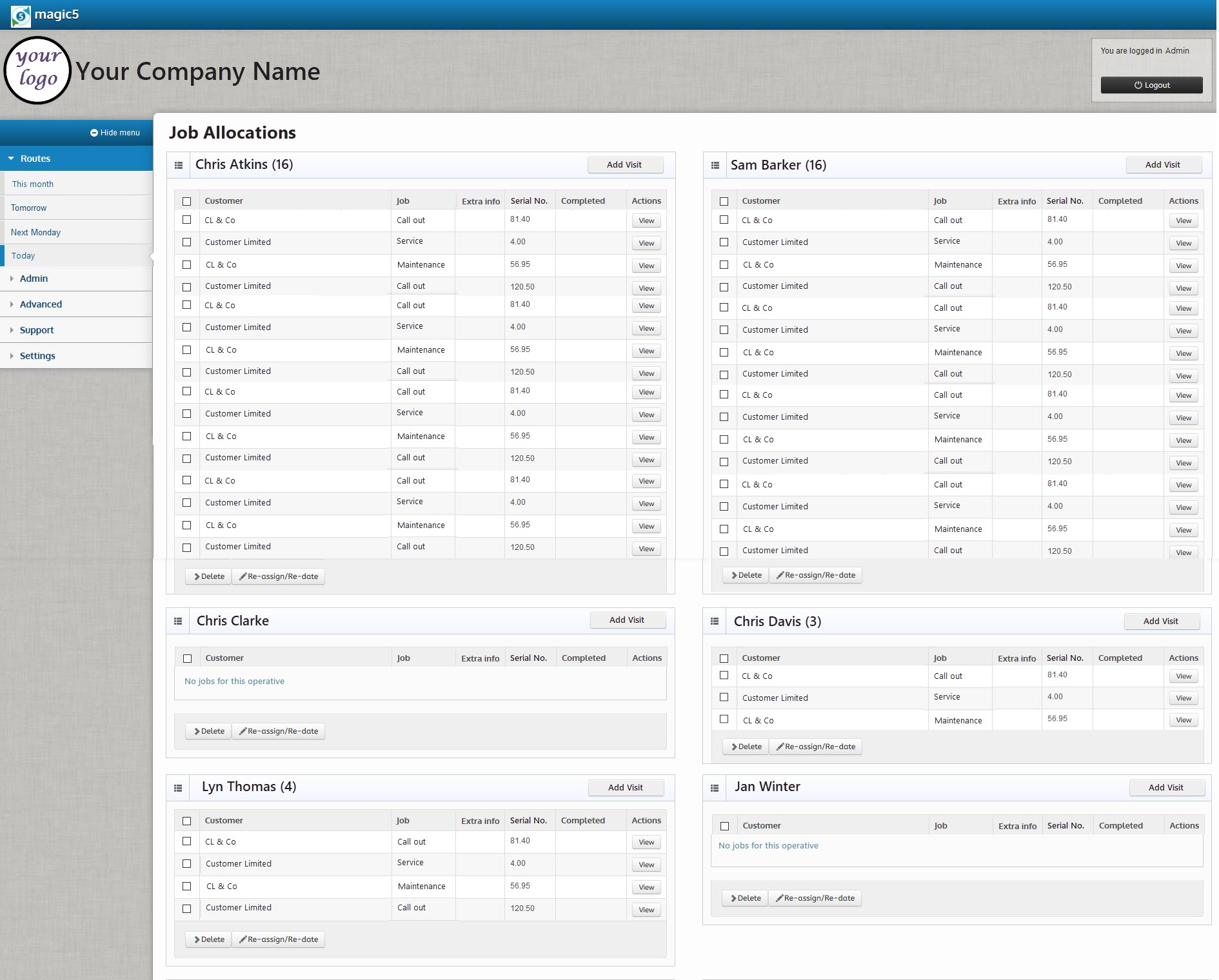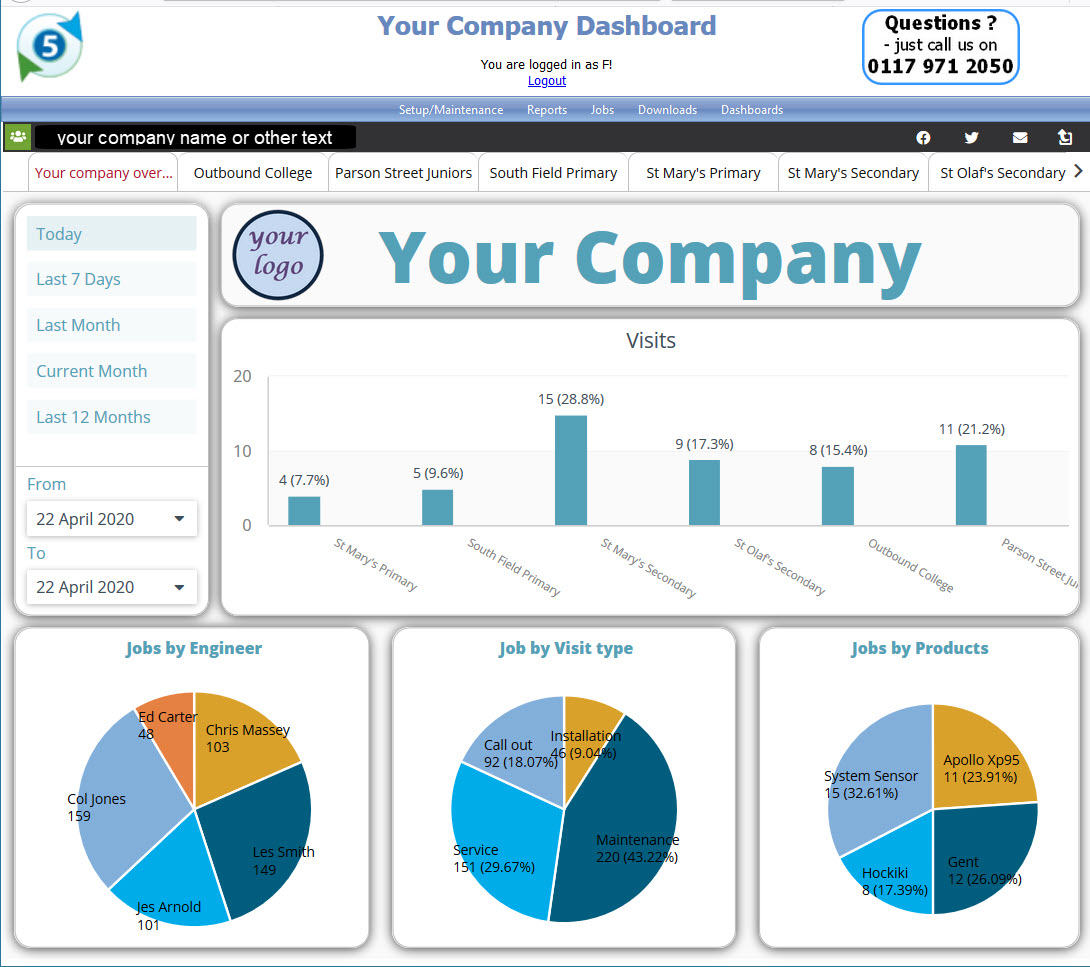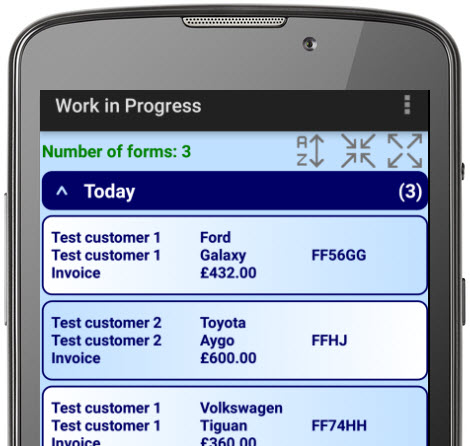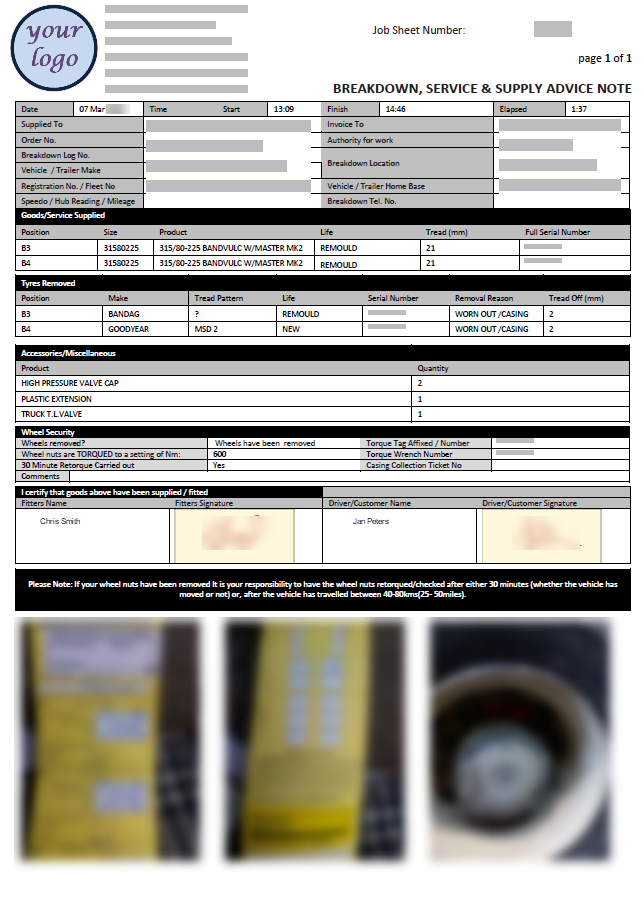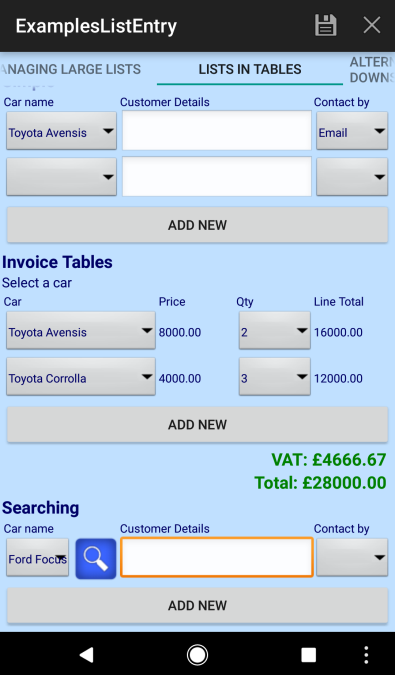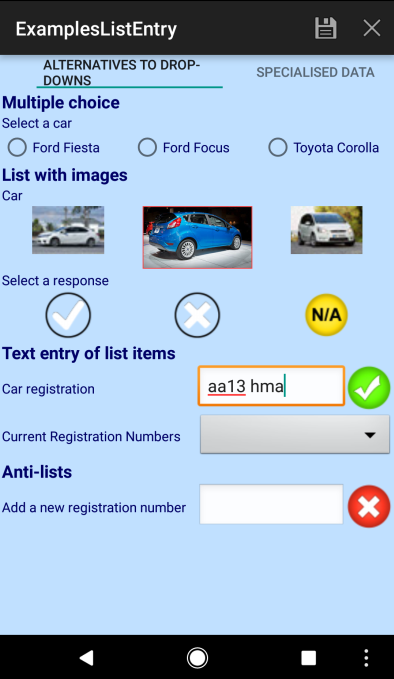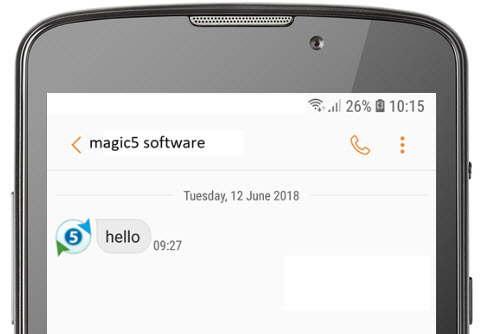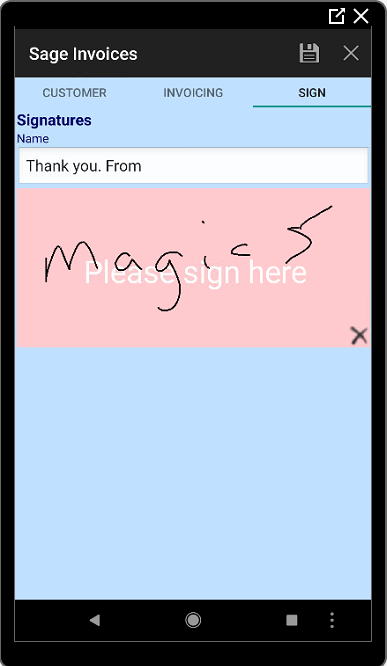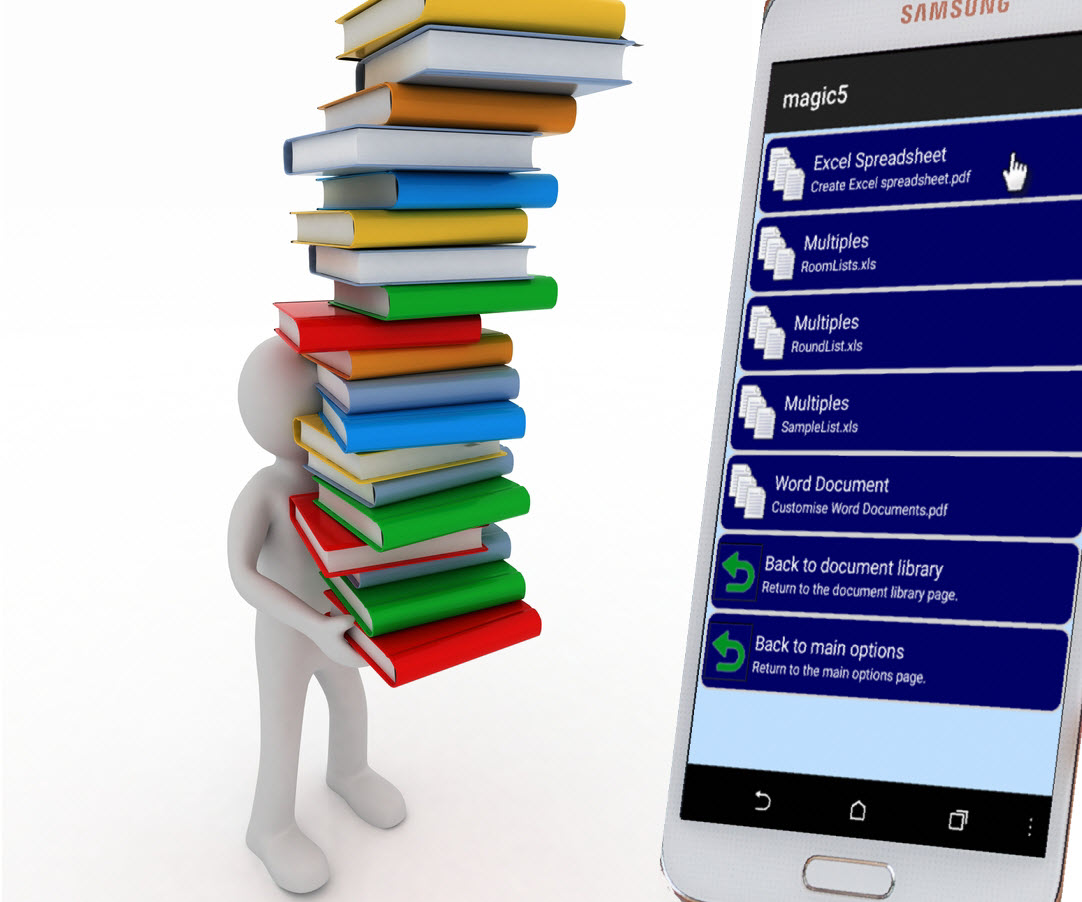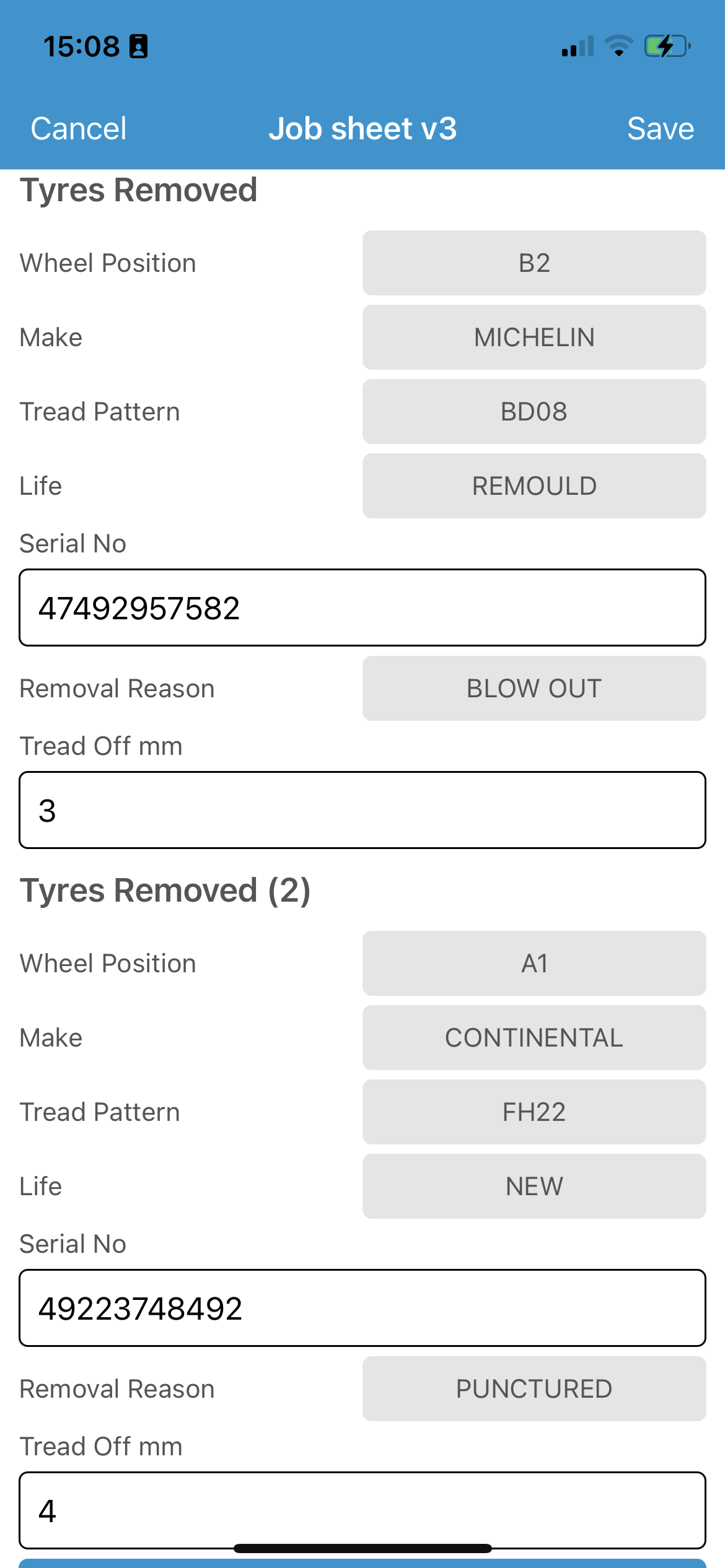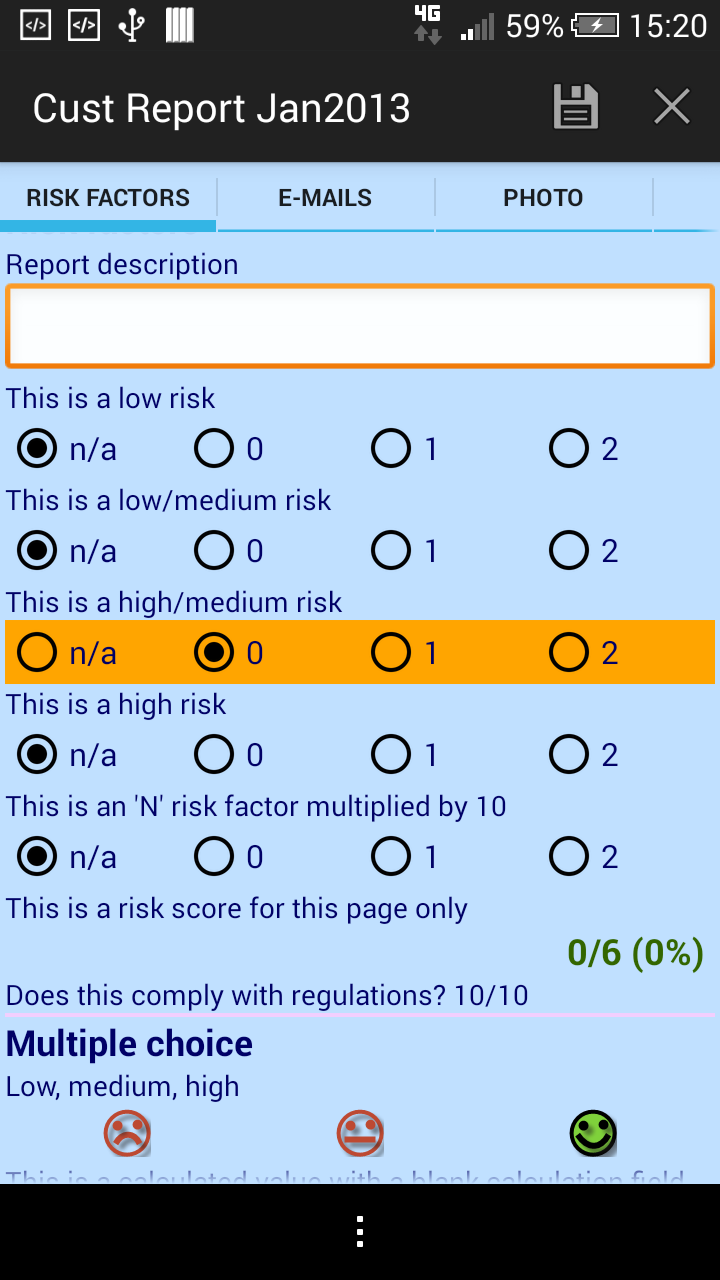 shutterstock_98558777-device-wide
Jobs can be added directly in the magic5 portal.  Or created in Sage (or similar accounting software) then transferred to magic5.  On the magic5 portal, jobs can be added from a list or by using a calendar page on which jobs can be colour-coded by status or operative.

Each job is usually associated with a single form.  Or it can be set up for the operative to chose from a number of forms, depending on how the job looks.  Items on the form can be prefilled from information entered on the portal, such as contact name, serial number or historical information.  Documentation can also be added, such as instruction manuals or HSE compliance.
Forms include signatures, text, drop-down lists, multiple-choice, photos and much much more.  Questions can be triggered by other entries, such as comments on a failed test or after selecting 'other', and can be calculated, such as adding up prices or calculating elapsed time on site.  Signatures can be restricted until all mandatory questions have been answered, maintaining integrity for your customer.
On completion, forms can be viewed on any browser with an internet connection.  They can be organised into lists such as completed, released to customer or invoiced.  They can be auto-emailed or trigger other automated actions, such as updating a customer's details or creating a follow-on job.  Output documents are created using Microsoft Word's powerful formatting functionality and can be emailed or viewed in Word or PDF format.
Report lists can be searched on the portal.  Additional output documents can be generated in Word or PDF format.  Customers can be given restricted access to view their own reports.
This is only a quick sketch of what magic5 does.  There are 70 different question types to use on forms, including barcodes and GPS readings.  There are 38 different automated actions that can be triggered when a report is completed, including SMS notification and creating a new job.  Devices can link to maps from a postcode and make phonecalls from a work list.  An entire library of documentation can be made available as well as compliance documents, returned with a signature.
If this sounds like what you're looking for, give us a call on +44 (0)117 971 2050 or fill in the form and we'll get back to you.